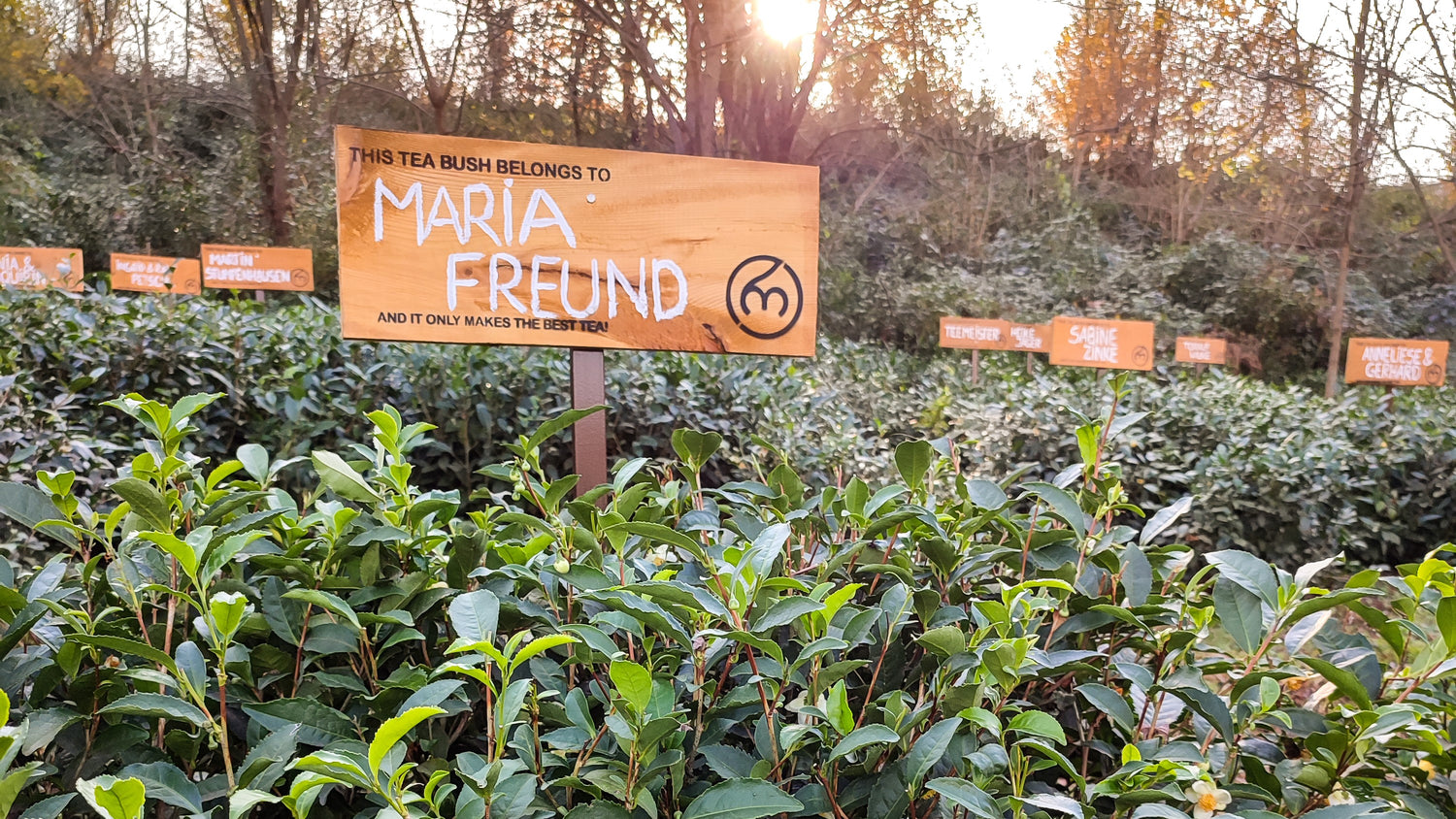 In 2022 we had around 1700 families who get their yearly tea supply from Renegade Tea Estate and who have their small tea gardens on our plantation. Some adoptions are for 20+ years, some for just one season, but there is one common theme. Those 1700 families did not buy nice packages that will be shipped out tomorrow. They adopted their gardens months or years before the tea will be ready for shipping. They are together with us on this journey, hoping for good weather and a nice harvest as the season starts. It is their tea that is growing on our fields and not our tea that we are selling to them. Renegade Tea Estate is their farm too and this is how we always dreamed it would be.
First people joined us during our first Indiegogo crowdfunding campaign in 2018. We had just arrived in Georgia and we had not yet produced even a single bag of tea and our factory was just ruins with trees growing on the roof. Those were some brave people who found the courage to believe in our crazy dream and we are forever thankful to them! 
Over the years, people from all over the world have adopted a tea bush or a tea garden and joined the Renegade Community.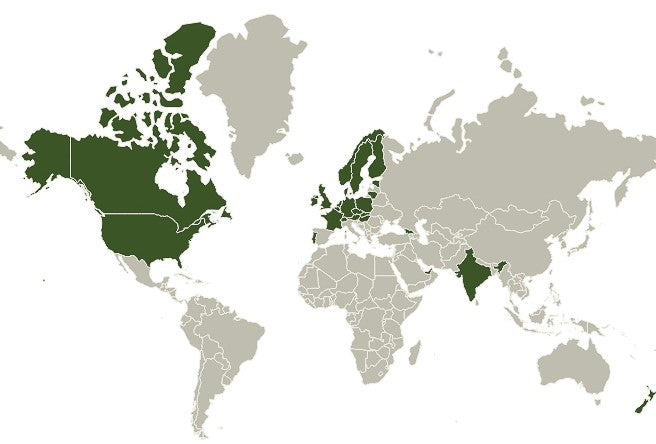 See how the Community Garden looks like
YOU CAN ALSO JOIN THE COMMUNITY
This year we have the capacity to offer their personal tea garden to 400 additional families.
ADOPT A TEA GARDEN