We have three tea estates in Tskaltubo and Tkibuli municipalities in Western Georgia. In total, we farm and make tea from around 40 hectares of productive tea fields.
Our tea bushes have been chemical free for close to 30 years and we plan to keep it that way. We don't use any pesticides or fertilizers in our farming and our estates are certified organic.
Nestled in the foothills of the Caucasus Mountains, around 75 kilometres inland from the Black Sea, this region is considered to be the best area for tea growing in Georgia. Each of our estates has a slightly different climate and soil conditions, which give each tea a different characteristic.
RENEGADE ESTATE
​Altitude: 250-300 m ​
Size: 12 ha

Located in Opurchkheti, Imereti, this was our first plantation. By February 2018, we'd cleared the unwanted weeds and shrubs ready for our first harvest that July. The tea here is nestled between the mountains. It's a peaceful place.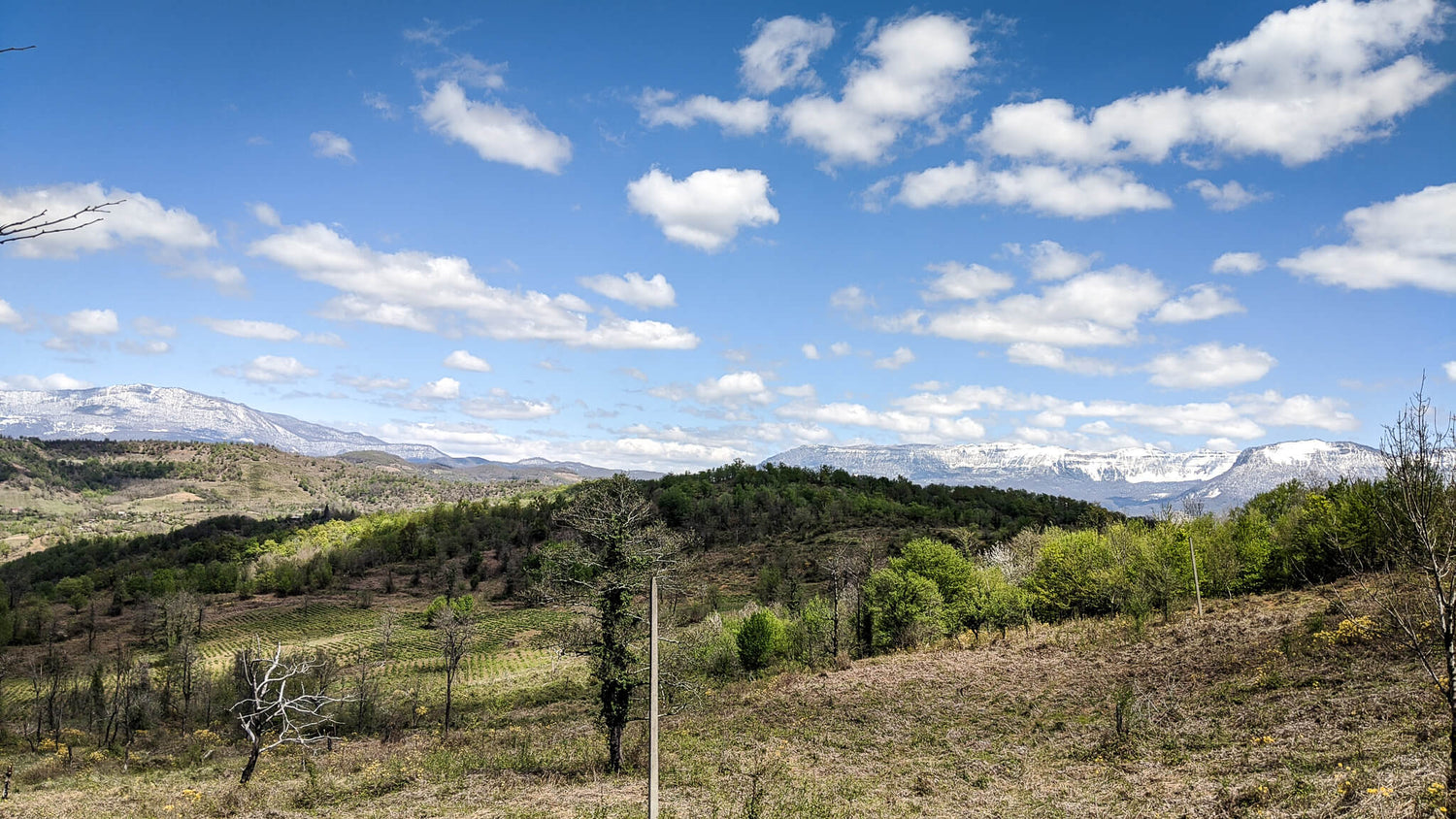 MANDIKORI ESTATE
​Altitude: 400-500 m
​Size: 17,5 ha

Mandikori was our second plantation. With steep hills and flat areas, the landscape is varied. Walking on the path around the fields, you'll find tea growing under big trees, near creeks and also on an wide open area. This is also the only estate where we've found a local variety of the tea plant. Manikori Estate's first harvest was spring 2019.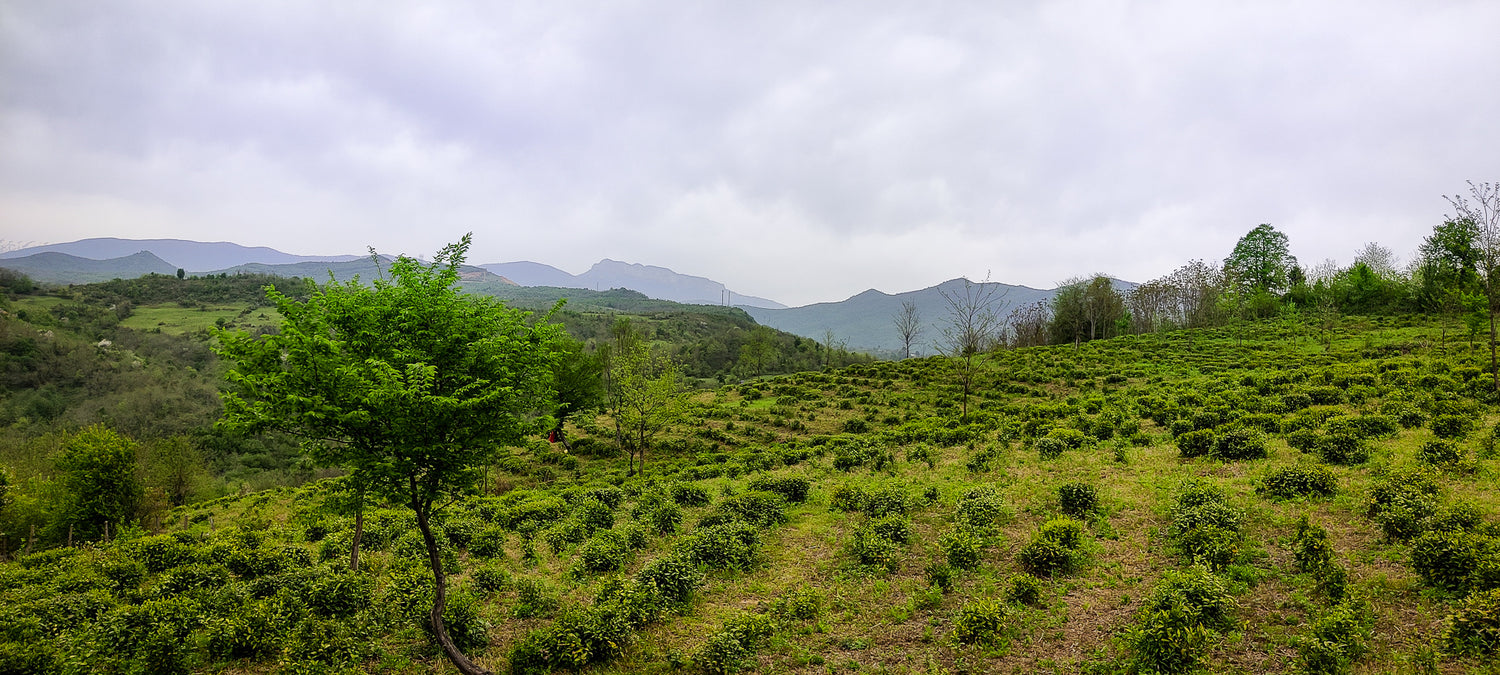 RIONI ESTATE
Altitude: 250-300 m
​Size: 12 ha
The smallest of our plantations, we stumbled on Rioni Estate when we were scouting potential spots for a factory.

These bushes date back to the 1930s and their age gives their tea more depth and flavour. The rows are on quite steep terraces, which is rare in Georgia. Part of this estate is where you'll find our Renegade Community Garden!
WATCH HOW WE REVIVED OUR TEA FIELDS
Every plantation was abandoned and overgrown when we took it on. Click on the video to see how we brought one of them back to life as a productive tea field.